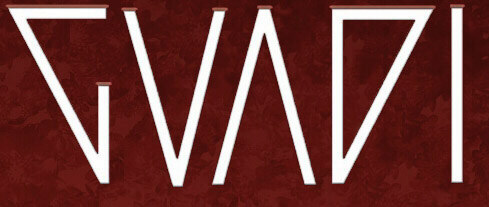 Gundi is one of three artists featured in Natural Elements 2, a repeat of last year's highly successful show and sale at the Capitol Theatre in Port Hope.
Dates are Friday, December 6, 11.30am - 8pm, Saturday, December 7, 10am - 9pm; Sunday December 8, 12 noon- 5pm.
For details, click here.
Biography The Classics Granites Castells Candleholders Gundi Rocks Represented by
"Your work is so incredible, and it literally causes pedestrians to gasp when they see it rotating on a pedestal in our window."
Phillip Schrank, Gallery Vetro, San Antonio, Texas